We invite everyone to the XI Sokolik Tournament
During the upcoming weekend, June 11-12, 2022, go to Stary Sacz. It's worth, because a unique sporting event awaits us there: the 11th edition of the International Sokolik Tournament - a soccer competition for children. Also this time PESMENPOL is accompanying the Tournament - both as a donor and as a loyal fan.
This year, MKS Sokół stadium will host young footballers from 36 teams representing 18 countries - this proves the rank and reputation of the Tournament in Europe!
We wish all participants good luck! See you on the podium!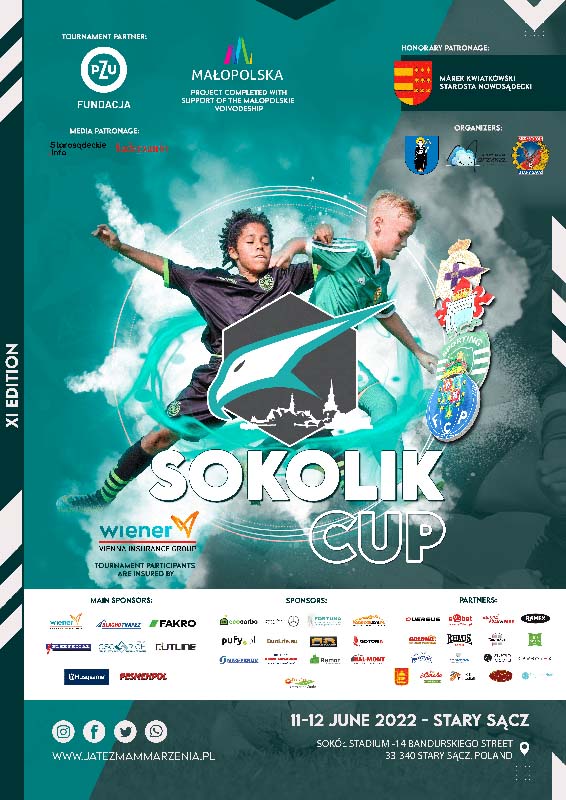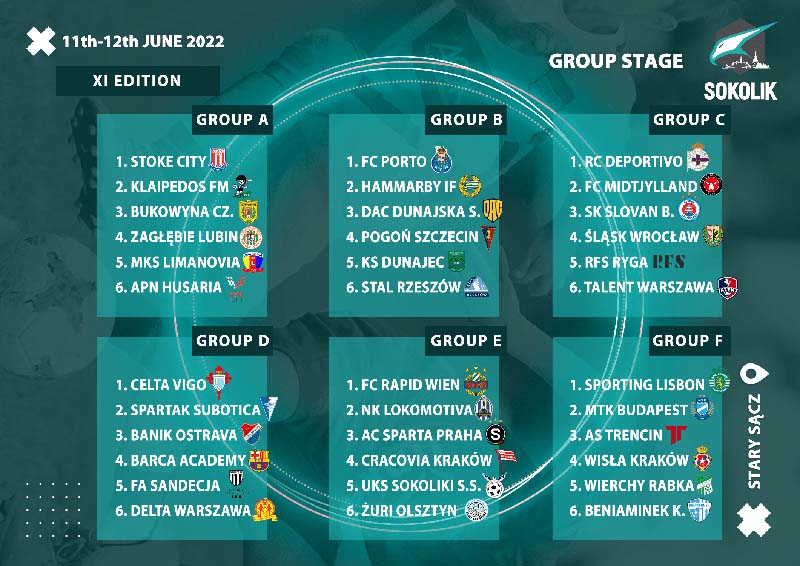 Comments
Log in or register to post comments